Making Your Assets Sweat
By Jennie Vanderpool, Senior Advisor – Consulting, Midmark
What exactly does it mean for healthcare systems to "make their assets sweat"? Maybe you are even wondering, "Whose asset is going to get sweated?"

According to an article in Becker's HIT Review, "making your assets sweat" is about identifying the most expensive tangible assets you already own (like operating rooms and costly equipment), then generating a financial return by properly managing those assets and working them relentlessly until they sweat green.
Let's look at how healthcare can dig deeper into the general metric of low operational productivity and solve one of its root causes—the underutilization of expensive assets. There are four sources of leakage that drive the utilization metric. These not only need to be identified, they need to be plugged: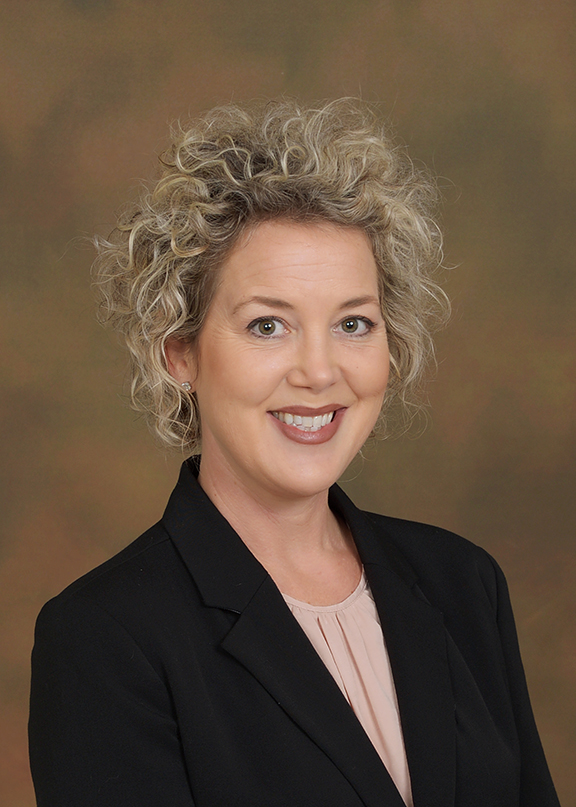 Schedulability –

We have implicitly decided to be open from 8 a.m. to 5 p.m.

Availability – Is the resource really available to use?
Productivity – Are cases being stated on time? Is turnover seamless?
Quality – Are actions being done the right way the first time?
America's healthcare systems are changing, and this change is taking place in many forms – from decreased reimbursements to more federal mandates, and let's not forget the Affordable Care Act. Simply put, hospitals are being asked to do more with less.
What do you hear when someone says "Do more with less"? What most people hear is the "with less" part. The reaction is understandable. In many organizations, "doing more with less" is shorthand for continually raising the bar on goals and expectations while spending less money and working harder to try and accomplish more in the same workday.
Yes, "doing more with less" often evokes skepticism. However, at Midmark, we consider the objective. Using a real-time locating system (RTLS), we can do more with less without making people work harder. We help clients achieve their asset management goals and improve their financial position by creatively working smarter and "sweating" the assets they already have. Creativity before capital — that's the "do more" part! Out of all the process improvement work I have been involved with, engagements where I have Midmark RTLS running in the background allow me to better understand the true operational productivity of a client.
Operating in a system that requires efficient, high-quality care has been a painful evolution for some healthcare organizations, especially given the tight financial parameters many run under. In that respect, asset management is not the dark art that many perceive it to be. Several of our customers use PAR-level asset management to ensure that caregivers have access to the right equipment when they need it, allowing teams to utilize their existing inventory and reduce unnecessary spending on excess equipment.
Midmark also helps health systems better utilize other types of assets, such as the exam space, treatment chairs and OR suites. Using a combination of patient flow software, RTLS data and expert consulting, our clients have improved utilization of space to increase capacity within their existing footprint.
To help improve their financial position, hospitals are being encouraged and educated with articles like the Becker's article to make their assets sweat instead of having the traditional, instinctive reaction of layoffs, downsizing and consolidation of operations. Using RTLS data to better utilize assets is what I believe will make a mark on the healthcare industry and accelerate the improvement cycle.