PROPOSITION 65
FOR CALIFORNIA CUSTOMERS ONLY
California Proposition 65
The Safe Water and Toxic Enforcement Act of 1986, also known as Proposition 65, is a California law that requires businesses to provide warnings to Californians about exposures to potentially dangerous chemicals to help them make informed decisions about the products they purchase. It also requires the State of California to publish a list of chemicals known to cause cancer, birth defects, or other reproductive harm. The list has grown to include over 900 chemicals since it was first published in 1987. Companies offering products for sale into the State of California are legally obligated to provide Proposition 65 warnings based on their knowledge about the presence of a listed chemical in their products.
Midmark has worked to reduce or eliminate chemicals of concern in our products and improve our transparency of those that remain. We recognize the need to continuously seek better and safer chemicals, products, processes, and suppliers. We will lead this effort because it enables the best healthcare experience and outcomes for all. Midmark will stay on this path as we continue to serve the medical, dental, and animal health community in California and all over the world.
The warning below (or similar) is assembled from guidelines established by the State of California and may be posted on some of our products, user guides, and/or price books due to our knowledge of the presence of a listed chemical within the labeled product. Due to our use of distribution facilities, third-party sellers, and the longevity of our products in the market, we cannot guarantee that any given product will not be sold into California, therefore, we have chosen to apply the warning sign to all applicable products.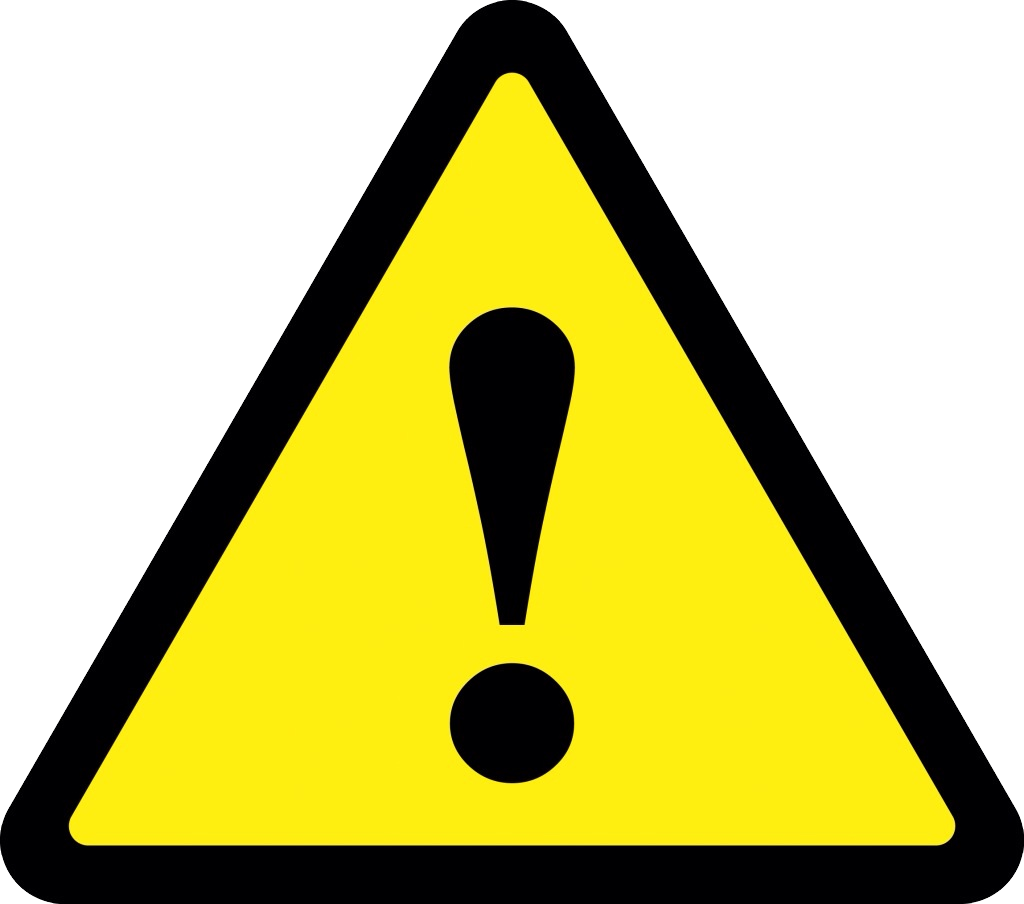 WARNING: These products can expose you to chemicals that are known by the State of California to cause cancer. For more information, go to www.p65warnings.ca.gov."
To the best of our knowledge, the components listed below may contain the stated chemicals found on the Proposition 65 list of chemicals. We do not believe any of the listed chemicals are a realistic exposure risk to the end consumer due to each of them being contained within the structural composition of their parent material; but out of an abundance of caution, and to fulfill our legal obligation, we have chosen to label applicable products. For more information about Proposition 65, the listed chemicals, and the warning requirements, please see www.p65warnings.ca.gov.
| | |
| --- | --- |
| Structural/Electrical Components: Nickel | Nickel in its metallic form is an addition to stainless steels and aluminum alloys to enhance their crucial mechanical properties. Nickel is also added to many electrical components to improve conductivity, but also act as a barrier to prevent oxidation in select applications. |
| | |
| | |
| Plastic Components: Antimony Oxide (Antimony Trioxide) | Antimony Trioxide is an additive to thermoplastics acting as a flame retarding chemical, while also assisting to activate other additives present in the material. Its dispersion and presence within the parent material is essential to maximize product effectiveness and ensure the relevant components meet the required safety designation for their specific application. |